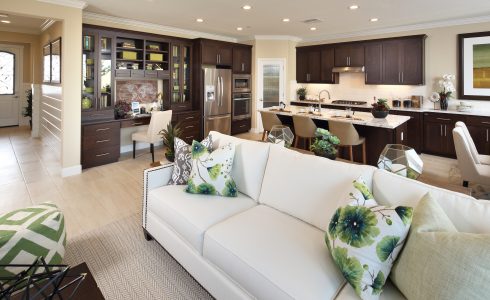 How to Update Your Home for Spring
Feb 16, 2017
Spring is nearly here and if you're itching to refresh your home, you're not alone! Spring is the perfect time to break out of your winter rut and create a brighter, fresher home ready to welcome sunnier days. Here are some quick and easy ways you can refresh your home for spring.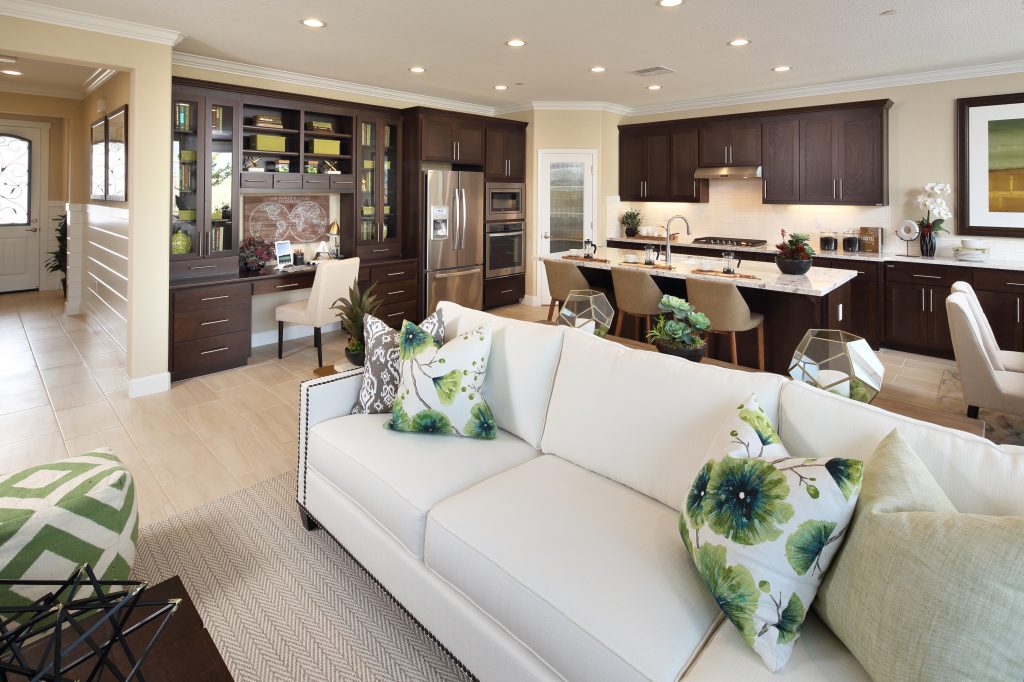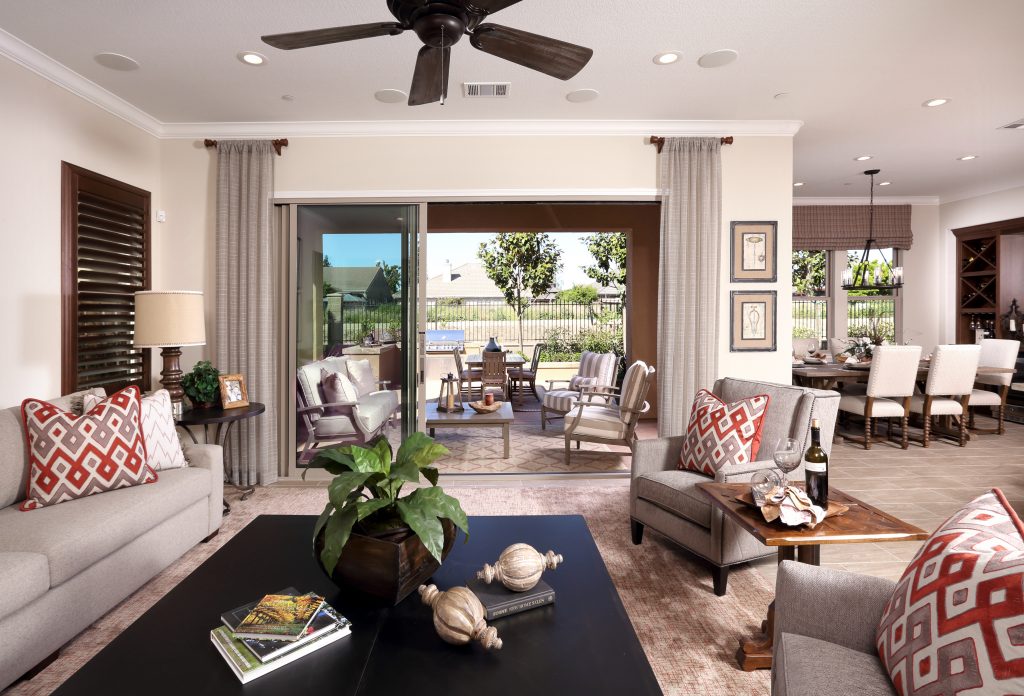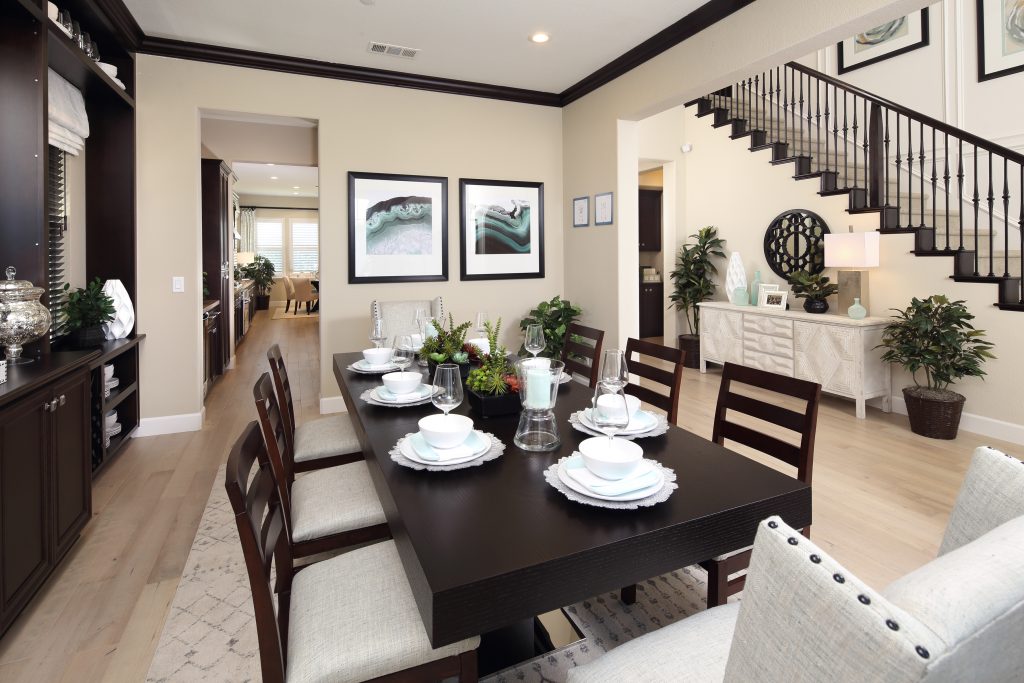 Rearrange furniture: Buying brand new furniture isn't always feasible but moving your current furniture placement can offer a quick (and free!) update that can make a dramatic difference in how your home looks.
Bring nature inside: Whether you prefer fresh or faux florals, liven up your space with flowers and foliage. The bright hues of petals and greenery will make your home feel and look fresh and, as a bonus for real flowers, will add fragrance and color into your home.
Pop the color: Adding unexpected pops of color to your home can take many forms: painting an accent wall, changing your throw pillows, new art, candles or flower vases. Colorful accessories are always an easy and affordable way to add more color into your home.
Update fabrics: Replacing fabrics can be a great and simple way to update your home's décor that doesn't require much time or money. Consider replacing throw pillows, bedsheets, bath and kitchen towels, and even window coverings with brighter patterns or colors.
We hope these tips will help you get ready to welcome spring into your home!