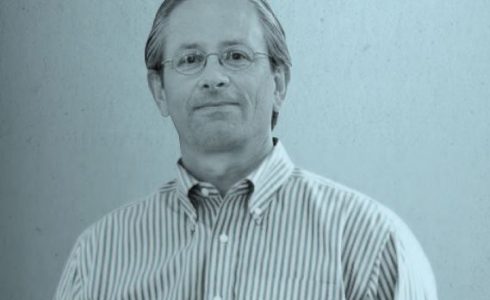 An Interview with the Architect
Nov 20, 2014
An Introduction to Celebration at Rose Gate in Lodi
We are proud to present Celebration, our third neighborhood at Rose Gate. The homes at Celebration were designed by Don White, of William Hezmalhalch Architects (WHA). WHA is a renowned architectural design and land-planning fi rm that has specialized in crafting residential communities since 1981. Don is also the lead architect for Jubilee at Rose Gate. Celebration will feature one and two-story homes ranging from 2,200 to over 3,700 square feet with two and three-car garages as well as many designer features. Pricing and plan information will be released early next year. The model opening of our fi rst neighborhood at Rose Gate, Jubilee, is planned for early Spring 2015. Artistry and Celebration will follow shortly thereafter.
Q: HOW DID THE SURROUNDING COMMUNITY OF LODI HELP INSPIRE OR DIRECT THE DESIGN CONCEPTS FOR CELEBRATION?
The community of Lodi is over 100 years old and has a rich and unique history. The architecture in Lodi's established neighborhoods represents a beautiful blend of styles and materials. We drew upon an array of design features and elements from these neighborhoods to ensure that Celebration would be an authentic reflection of Lodi's residential experience. An Introduction to Celebration at Rose Gate in Lodi.
Q: ROSE GATE ITSELF, AS A MASTER PLAN WITH VARIOUS PRODUCT OFFERINGS AND COMMUNITY AMENITIES, HAS A STRONG SENSE OF PLACE. WHAT WAS DONE TO HELP FOCUS CELEBRATION'S ARCHITECTURE AND DESIGN CONCEPTS TO BRING THE HOME AND COMMUNITY'S SOCIAL EXPERIENCE TOGETHER?
Rose Gate was designed to encourage social interaction and an active lifestyle. We felt it was important for the homes to further enhance the family and social experience by emphasizing indoor/outdoor relationships. Outdoor gathering spaces are close to great rooms and kitchens. They are also easily accessible with double sliding glass doors and generous circulation patterns that make it easy to move around both inside and out.
Q: WHAT WILL HOMEBUYERS BE MOST PLEASANTLY SURPRISED TO FIND IN THE DESIGNS AT CELEBRATION?
Celebration features large master bedrooms, big walk-in closets, high ceilings, prominent great rooms and expansive kitchens. Quality will be evident in every detail. We have taken the spaces that people truly care about and made them special.