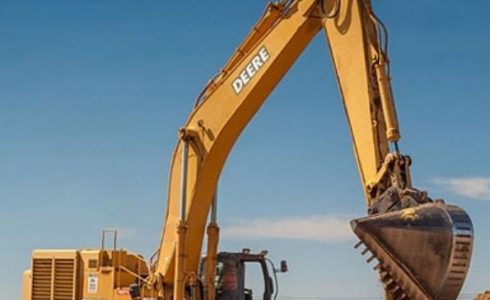 A Time To Harvest
Sep 25, 2014
A Time to Harvest
September is time for celebration in Lodi. The Harvest Season is in full swing and represents a culmination of hard work and attention to the land. As the growers and wineries are immersed in the 2014 vintage, so too is the Rose Gate team readying the site for future new home construction.
Rose Gate, like the great wines of Lodi, is a combination of many fine elements. Each aspect helps to ensure FCB Homes is creating a lasting and inspired community. First and foremost, location matters and the setting for Rose Gate adjacent to vineyards and orchards in northwest Lodi is ideal. Families that put down roots at Rose Gate are destined to live in one of the finest neighborhoods in town. Also, careful planning by talented professionals is an important attribute to successful performance and the Rose Gate team is an exceptional group. Over the coming months, we will be introducing you to some of the architects and engineers who contributed to the community design. Finally, the best laid plans still need skilled craftsmanship to ensure the quality of the final product is delivered to the marketplace. Just like a fine wine, Rose Gate took time and patience to mature. We trust it will be worth the wait.

Construction Update: The Rebuilding of Lodi Avenue
The Rose Gate Team is pleased to announce that nearly all of the underground utilities are now installed at our community site. Over the next few months you'll see more surface improvements including sidewalks, streets, walls, landscaping, and streetlights. This work includes rebuilding Lodi Avenue in front of Rose Gate and will require the street to be closed to through-traffic for approximately two and a half months. We are projecting to close the roadway on September 29th. We recognize the inconvenience of this closure and appreciate your understanding as we work through this required step in our community development plan. Our team will work efficiently and we hope to restore the road with significant improvements and lush new landscaping along the Rose Gate edge, at the earliest possible time.

Coming Attractions
In the next e.Newsletter, we'll be highlighting Rose Gate's park plan. We'll also introduce you to our architects and outline some of the key new design elements you'll find in the homes to be built at Rose Gate. You will be kept updated on the park and development progress along with our projected schedule as we move closer to the start of our model home construction.